Are you looking for some first-time cruise tips and hacks for your upcoming cruise? I know that you must be so excited. Cruising is such a wonderful way of travelling. Way back cruising was only for posh people who could afford it.
Cruising is no longer just for the social elite. It is now accessible to most people and all ages in this digital age wherein you can easily book your cruise from the comfort of your home.
There are a few things that you need to know before going on a cruise. The whole process can be overwhelming due to not knowing where you are going to begin and how can you ensure to get the most out of your first cruise without breaking your bank.
More on Cruising: Best Cruise Destinations Around the World
Here are some helpful first-time cruise tips and hacks that you should know:
1. Know your cruise itinerary
Probably one of the most important cruise tips that we can share with you is — You have to know your itinerary very well in terms of which port (country) you will be visiting. Once you know, you can start researching on how the weather is going to be so you can plan the appropriate clothes to bring.
When staying at sea, your option to go shopping is limited. Very limited!
Say you will be cruising in the Caribbean, better plan for light clothes, shirts, shorts, flip-flops etc. Or if you're sailing in Alaska, obviously you will need thicker clothes.
Knowing your cruise itineraries would also give you a heads up on what to see at a particular port. You can plan ahead the excursions that you may be interested in. The ships have their own excursion desks available for queries. Here is a sample cruise itinerary in the Caribbean.
2. Prepare your Formal Wear
Yes, most of the cruise itineraries have at least one "Formal Night" depending on how long your itinerary is. Another one of the best cruise tips that I can share is — to bring a formal dress or clothes and shoes to match of course.
This is the time that they have everyone on the ship dressed up formally. You won't be allowed to go into the main dining room unless you're wearing the appropriate dress code (You can go to the Lido restaurant instead of a self-service buffet). It can be nice to get all dressed up once in a while. If you're on a cruise, make the most of it!
3. Medicines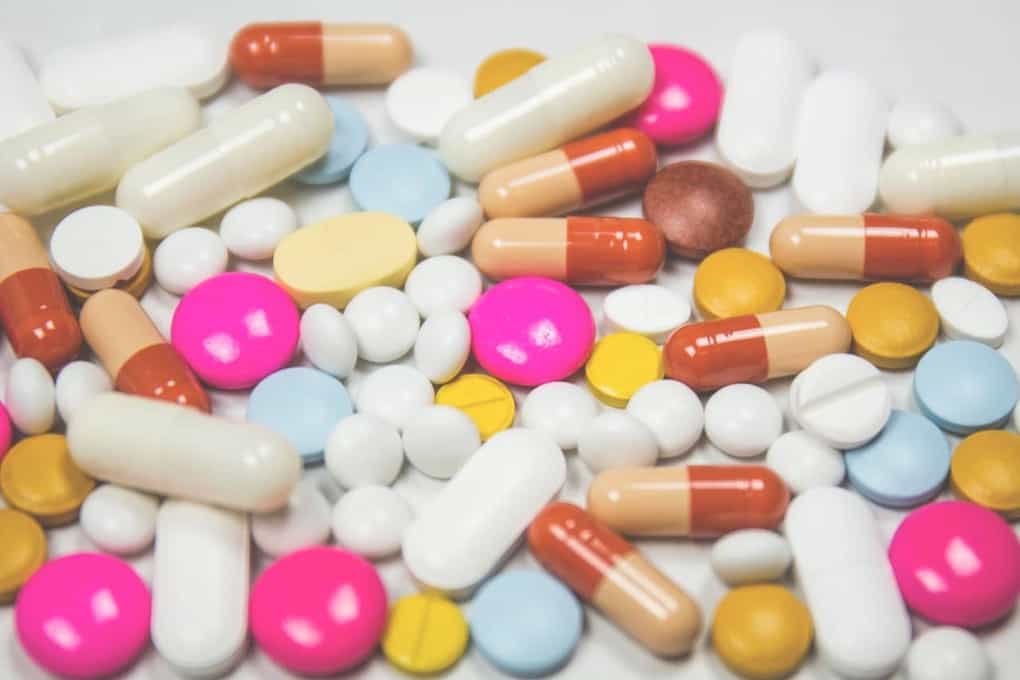 Like any other vacation, bringing your medicine is always a must.
If you have medicines prescribed by your Doctor that you need to take on a daily basis, you should take them with you. You should also bring OTC medicines just in case (such as pain relievers, cold and allergy remedies, anti-acids etc).
But remember, always read the label and follow the instructions, especially if you're taking prescribed medicines as it could cause some serious health problems and nobody wants to get sick, especially while you're in the middle of the sea!
4. Chargers, cables and adapters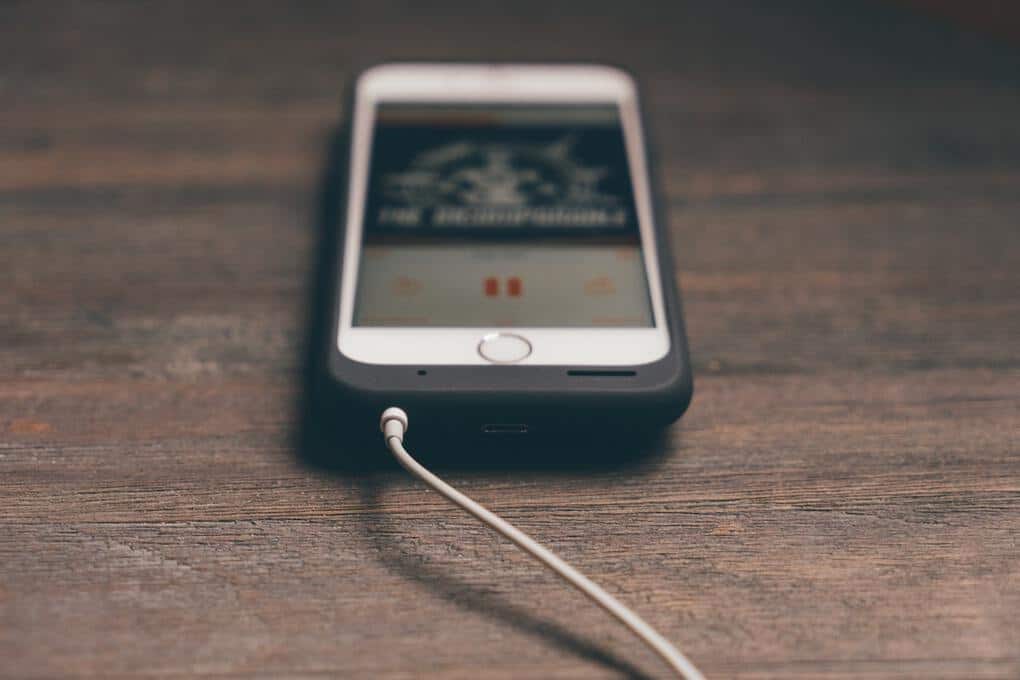 Now that most of us depend on electronics such as laptops, tablets, and smartphones, it is a must to have all your chargers ready.
I would suggest you take an international all-in-one adaptor with you. Most cruise liners have American and European sockets. I always have my chargers, cables and travel adapters placed in one small bag so it's easy for me to find.
Read more: 7 Tips on How To Prepare for an Expedition Cruise
5. Laundry
The laundry service on the ship is quite expensive! Just like in hotels, they charge per piece and if you are on a tight budget, then I would suggest you wash your clothes. Some cruise liners have a self-service laundry area where you can wash your clothes yourself. These are normally coin-operated.
I have also heard that there are some that don't have self-service laundry. Anyway, it is easy to dry clothes such as undergarments and light fabric clothes that can be washed and hung in your cabin's bathroom.
6. Cruise food and drinks
You should be aware that not everything is free once you step foot on the ship!
Food in the "LIDO" restaurants is free but if you go to a fancier one like fine dining and some themed restaurants, you're going to have to pay extra. Another thing that you have to pay for is alcohol on board.
That is where cruise line companies generate their revenues – through bars. This includes beverage events such as pub crawls, wine tasting, whiskey tasting and many other events that involve alcohol drinking. So don't expect anything free from the bar, unless maybe you're BFFs with the bartenders!
Read more: Cruise Food: Hurtigruten's Norwegian Food Coastal Kitchen for a Foodie
7. Shore Excursions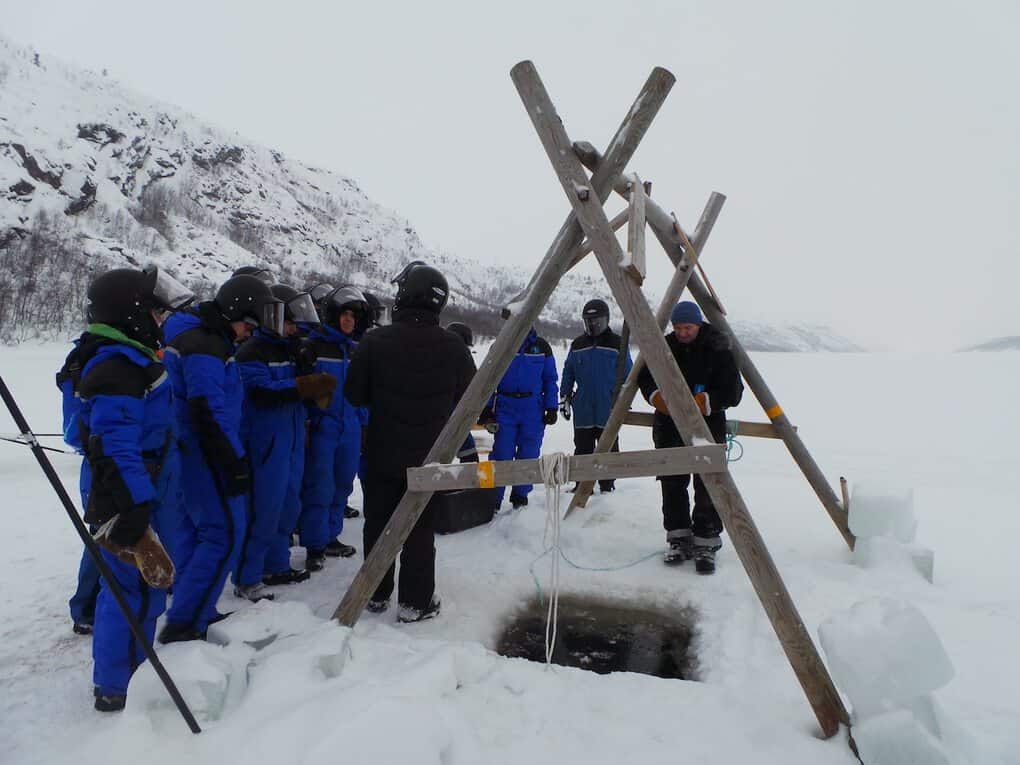 Shore excursions organised by the ship aren't free as well. You will be charged to your onboard account (I will make a separate article for ship terminologies that you should know). Though it can be really pricey compared to making the tour on your own, there are advantages.
For example, if the excursion organized by the cruise line runs late and they weren't able to arrive before the all-aboard time, the ship will have to wait for them.
But if you made your own tour by yourself and happened to lose track of time and missed the all-aboard time, you could be charged for a fine and the ship won't be able to wait for you as the itinerary is strict for cruise lines! I guess we will see you at the next port!
8. Wi-fi connectivity
Everybody would probably ask, and most people do, "Is there wi-fi?". Nowadays internet connection is available on board just like how it is available when you get on the plane.
The Internet onboard comes with a price and it depends on how the Cruise Lines charge it. I personally prefer to enjoy the moment onboard without wi-fi but at some point we kind of need to communicate with someone or maybe check with the kids at home or whatnot.
Some charge it by the minute – wherein, if everybody uses the internet at the same time the speed would suck. Some charge it by Megabytes which is good only for chatting or quick talk over the internet.
The prices range from $40 for 20-30 minutes or $50 for 200 – 300 MB or more! It might be cheaper or more expensive on other Cruise Lines. It is crazy expensive!
If you want to upload photos and videos I would suggest you do what the crew does, when in port, find a restaurant with free internet and upload everything you need to upload! You would usually spot it easily when you see a lot of crew members hanging out!
Others have mobile data so let's say you're doing an Alaskan cruise and you have a US sim card with data, every time you get a signal from your provider, you get to use your data. Saves you a lot of money for sure!
And if the internet is life for you, (but you're on a cruise you should enjoy it without too much digital intervention!) you can get an international sim card with data if you're itinerary is outside the US.
Anyway, if you are not sure about how the internet works or how they charge, or you need to make calls, which are chargeable as well, the front office is always available to be of assistance!
9. Personal Items
Shoes, such as workout shoes, flat shoes and walking shoes. I am sure you will do a lot of walking especially if it's a huge ship like the Costa, MSC, Royal Caribbean, Princess Cruises etc. So it's better than you're prepared instead of buying one on board!
Towels are provided in your Stateroom/Cabin room but if you are a little sceptical about the ship's hygiene, you can bring one! I always bring my yoga towel because it dries up quickly and is very absorbent, plus it's thin and easy to pack!
Toiletries and toothbrushes: some ships don't have toiletries available for free or they only have shampoo and shower gels.
Anyways, if you forget some stuff, the cruise shops are open and they have pretty much everything you need! They are closed on port days so don't get caught out! I might have missed some of the stuff you must bring or know but these are the basics! You can read more about our suggested cruise packing list.
Take it easy on your first cruise and try not to pack so much stuff because believe me, you will end up packing more when the cruise is over!
I hope that these first-time cruise tips for newbie cruisers will guide you on what to expect and how you can plan your first experience onboard. This will ensure that you will absolutely have a great time on your cruise.
Read more of our fun Cruise stories and reviews.
Do you have other helpful cruise tips that you would like to share?
Leave it in the comment box below.